We are an award-winning VFX agency who pride ourselves on our ability to push boundaries in order to create engaging content that delivers your brief and excites audiences. Our team of VFX specialists are dedicated to bringing your imagination to life and making the seemingly impossible, possible.
Creating compelling content is what we do and, for over a decade, Bark&Bite has been working with some of the world's most renowned brands, helping them to deliver their creative visions through VFX. Visual effects are frequently associated with the film industry, famed for their ability to create new worlds and manipulate imagery in order to create a scenario that would be impossible to film in a live-action shot. However, their uses do not stop with feature length films – at Bark&Bite, we have applied our VFX skills to the advertising sphere, notably working with William Hill and Anthony Joshua on the 'Dance' campaign to create something that audiences hadn't seen before.
What can visual effects be used for?
The possibilities of VFX are endless – it's a medium that allows dreams, and our wildest imaginations to be brought to the screen. The ability to use visual effects for such a wide variety of new and unique content is what makes the medium so adaptable to many different applications, from commercials and social media marketing, to film and games. With the right VFX company, your visions and ideas can be transformed into captivating content that delivers your message in a way that will excite your audience and inspire action.
VFX are used widely across film and television, but only recently have they started to become popular in advertising following the internet breaking commercial released by Three in 2013 that famously features a horse moonwalking to Fleetwood Mac. From this point, people began to reimagine what advertising could be, replacing the infomercial style with a new and exciting way of relaying information.
Visual effects are an effective and exciting way to build customer engagement and brand awareness. At Bark&Bite, we use visual effects to excite your audiences and inspire interaction with your brand and products.
When working with Bark&Bite you are working with an experienced team, bursting with creativity with the skills needed to bring your vision to life. Our VFX specialists will work closely with you throughout the process to ensure the perfect final result for the project. Through a series of introductory meetings we will get to know your brand and it's character, discuss your brief and objectives, and work collaboratively on feedback throughout the project to ensure that the final result ticks off all of the criteria and truly brings your vision to life.
Whilst working with us, you gain access to a team of creative experts, who will be your dedicated point of contact to ensure that the project runs smoothly. We always strive to deliver your project on time and to the highest standard possible, going the extra mile is a part of who we are at Bark&Bite.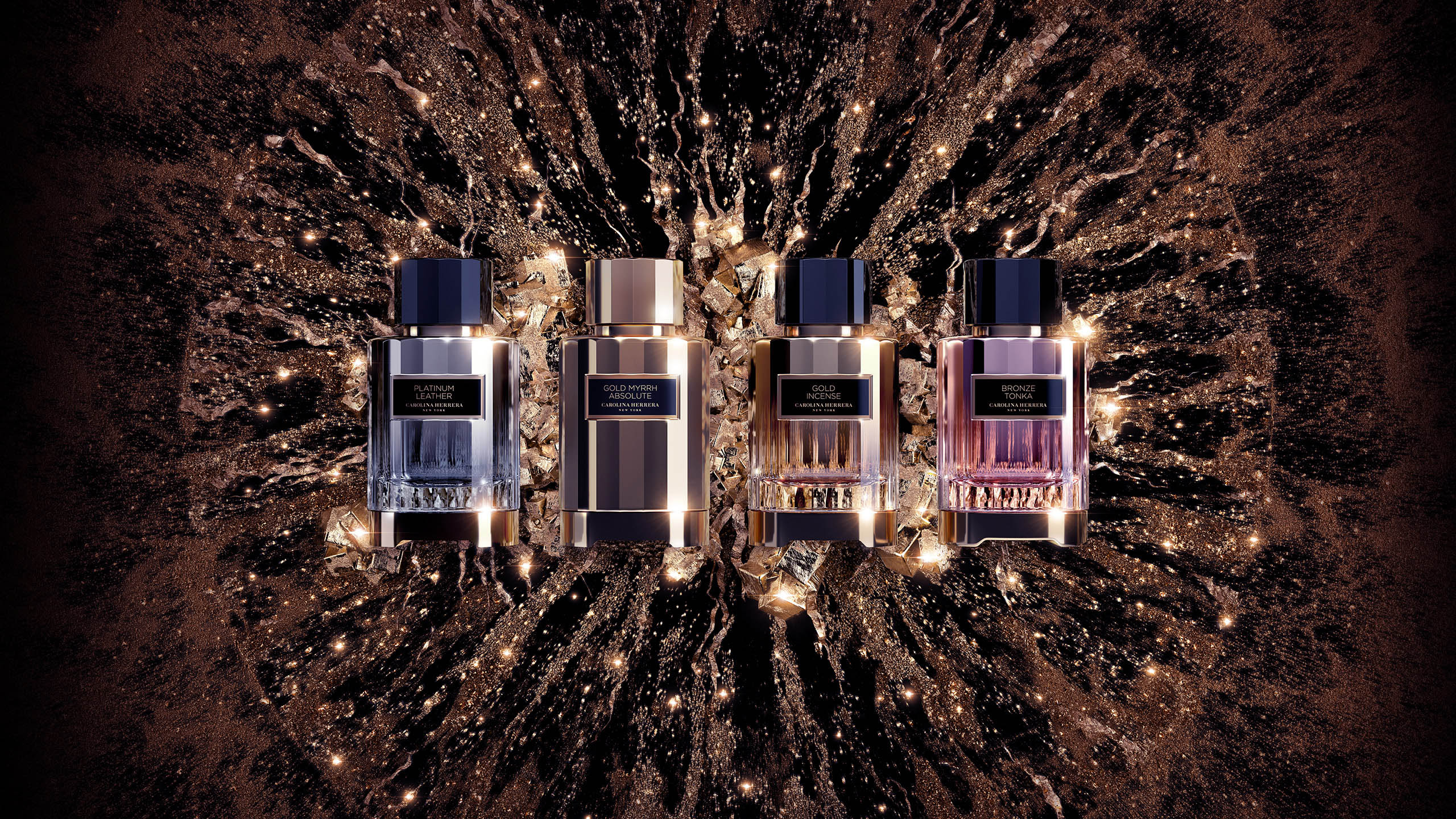 The process of VFX can be difficult to understand, you aren't supposed to know how it's done! But to give you an understanding of how your project may pan out, our basic VFX process is detailed below.
Pre-production
The pre-production stage is all about planning. To ensure that the project is delivered on time, to budget, and to the highest standard possible it is imperative that all planning is done before the project can progress. During this stage, our team will work closely with you to develop a storyline to the film, we will then create the script and work on securing any locations, actors, props, studios etc that we might need for the filming of the live action portion of the project.
Production
This stage is when all the filming for the project will take place. Our team ensures that all the live action content needed for the project is secured in this period, so that our post-production team has everything they need to add the visual effects that will really bring the creative vision to life and take this live action footage from real to surreal.
Post-production
In post-production, visual effects are applied to the live action footage - this includes CGI, colour editing, sound effects and more in order to achieve the desired outcome for the film. Our specialist VFX team works with state of the art technology and software to ensure that the final result of the project not only meets your expectations, but exceeds them across the board.
Completion
After reviewing the footage between both of our teams, the final film will be delivered to you, ready to launch across multiple media platforms and channels.
At Bark&Bite, our dedicated team of VFX specialists, designers and producers work collaboratively with your team to produce the best results for your project that not only meet your objectives, but go above your expectations. We can help to advise you on the best strategy for your brand, creating unique campaigns that draw attention to your brand name and help to drive conversions.
We aim to make the process as easy and straightforward as possible, keeping in touch throughout the project to ensure that you're satisfied with the service you receive. Our VFX studio is based in Leeds, and we'd love to welcome you to discuss your requirements in-person, or if you're a bit further afield, we're happy to communicate digitally, too!
Visual effects is the process of manipulating live action imagery in order to create an effect that may not have been possible during filming. This term can cover effects such as colour manipulation, sound effects and most notably, CGI. It is the integration of live action footage with these elements that results in a convincing VFX film.
What is the difference between VFX and SFX?
Whilst many films that we attribute VFX and SFX to may include a mixture of the two, there is a distinct difference between these types of film manipulation. Visual effects refers to enhancements that are made post-production, elements such as CGI and sound effects fall under this category. Whereas special effects refer to effects that are made during filming, often referred to as practical effects – this category covers SFX makeup, stunt work and set building.
Let us realise your creative vision