Bark&Bite is an award winning creative agency, specialising in CGI as well as further VFX, animation and more. Our team of CGI artists are dedicated to making the surreal, real. We bring your visions to life in a way that excites and engages your target audiences, and effectively conveys your brand message.
Since 2010, Bark&Bite has been working with world-renowned brands across a range of industries, producing work that pushes boundaries and captures the attention of their audiences. CGI allows for worlds to be built, characters to be conceived, and the seemingly impossible made possible through the work of talented CGI specialists like our team at Bark&Bite. Our team of creatives have delivered projects for clients such as Resident Advisor and Bell Helmets, using computer-generated imagery to broaden the scope of what can be done in advertising.
What can CGI be used for?
CGI is most commonly attributed to its use in the film and television industry, where record breaking films such as Avatar and The Avengers series have pushed the medium above and beyond its limits to produce truly mind blowing worlds and characters. And whilst you may then associate CGI with high budget hollywood features, the medium also has vast potential for use in advertising, social media marketing and TV commercials.
The possibilities of what CGI can be used for are endless. It's technically advanced style lends itself to a wide range of genres, from ultra modern and surreal sci-fi, to photoreal everyday world building and as a tool in product commercials.
With the right CGI company, your visions can be brought to the screen, and at Bark&Bite, our team of specialists are dedicated to creating captivating content that delivers your message, excites your audience, and demands a response.
At Bark&Bite we always aim to meet your objectives, and exceed your expectations. When working with us, you're working with a team of industry experts, with CGI artists, developers, project managers and designers on hand to fulfill every need you may have throughout the project.
Through a series of initial meetings, we will discuss your brief, timeline and objectives as well as exploring your brand and its characteristics in detail so that the final result of the project is something that reflects your values and delivers your brand's message effectively.
In order to deliver a final product that will have the greatest impact possible, we make a point to stay up to date with marketing trends, strategies and techniques, adapting this insight to the specific requirements of your project to ensure that your brand will stand out from the crowd. At Bark&Bite, we will always advise you on the best course of action throughout the project – we believe that maintaining a close client relationship is the key to creating compelling, focused content that delivers results.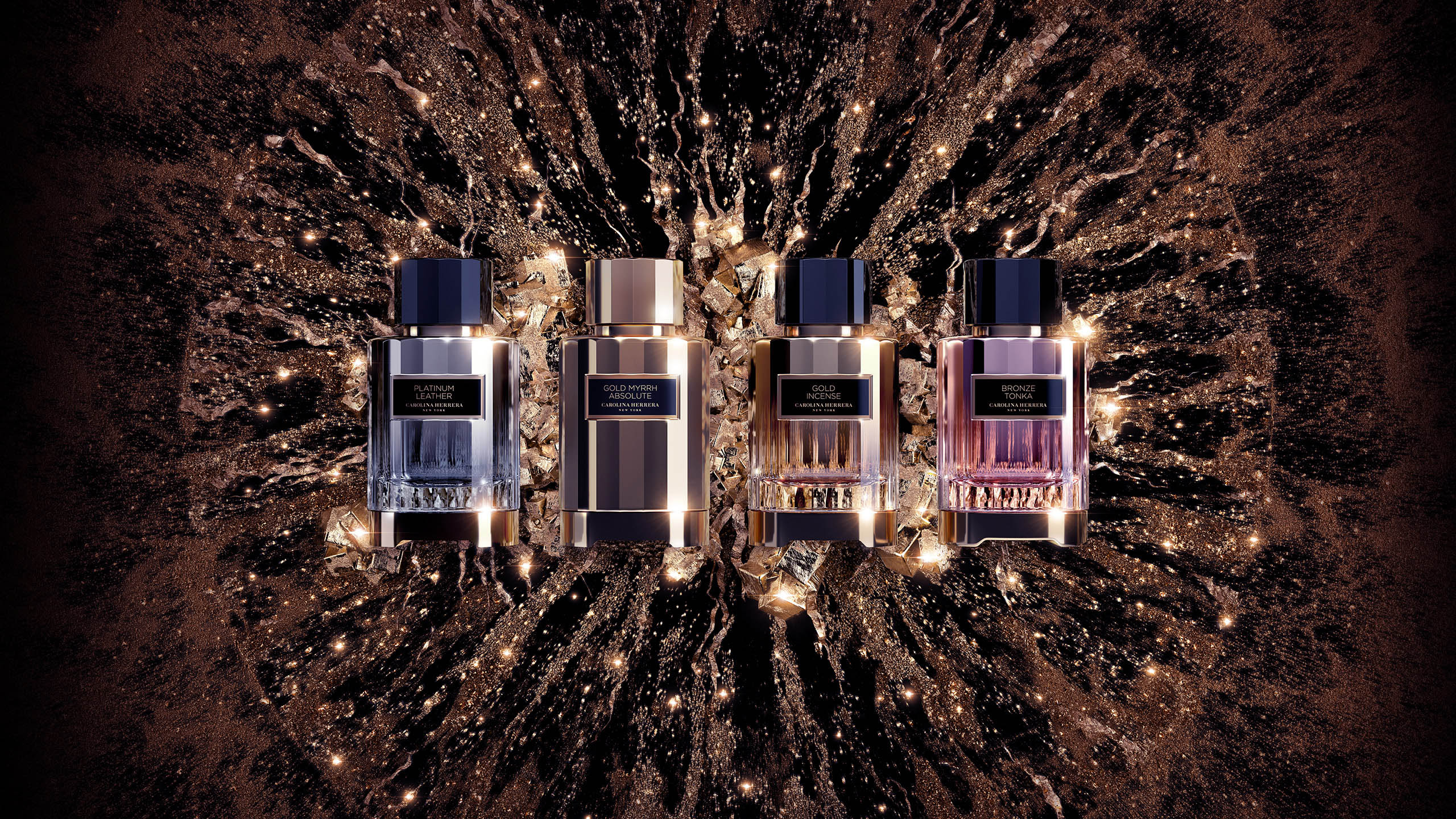 CGI can be applied to both live action footage and animation, and is loved for how quickly it can produce results compared to physical and animation techniques. Whilst this process is faster than others, its speedy process does not mean that it is simple to produce. To give you an insight into what you can expect when working with our CGI team, we have detailed a brief summary below.
Pre-production
The pre-production stage focuses on planning - CGI is an extremely meticulous process and it is imperative that all planning is complete prior to production. Our team will work with you through this stage to ensure that we have all the information needed for the project. We will discuss your brand identity and the desired outcome of the project, from here we will sketch designs and create a storyboard to have a clear plan to build upon in the production stage.
Production
Within the production stage we focus on bringing the storyboard to life, whether it be through filming live action footage, creating basic moving animations, modelling characters, or building worlds, this stage focuses on producing video footage that can then be built upon in post-production.
Post-production
Post-production is where the majority of the CGI work comes into play. In this stage, our dedicated team of CGI artists and animators work on implementing texture, adding lighting effects, making models move, and adding simulations such as fire effects to objects within live action film for realistic effects etc. Our experts work in this stage to create the most realistic effects possible for the scene, always aiming to exceed your expectations and wow your target audience.
Completion
Our team will work closely with you during the post-production process to ensure that the project is delivering the desired effect, and after revisions have been made and a final cut is agreed upon, the animation will be sent to you, ready to be released to broadcasting channels and social media platforms.
When you work with Bark&Bite you gain access to a wide range of industry experts, from designers, directors and producers, to animators, CGI specialists and VFX artists. Our team of creatives work collaboratively with you – we believe that an open conversation is the key to creating content that is compelling, engaging and on brand. We will always make the process as straightforward for you as possible, keeping in touch with you and your team throughout the process and making sure to always advise you on the best strategy for your business.
We love working with new or existing brands, always ensuring that every campaign we deliver is entirely unique and sure to make you stand out. We'd love to welcome you to our CGI studio based in Leeds to discuss your project, or if you're a bit further afield, we're happy to communicate digitally too.
CGI, or computer-generated imagery, is the application of 3D computer graphics to images in TV, shorts, commercials, printed media and film. CGI allows for the creation of images that would not be feasible using any other technology, and also helps to produce higher quality images at a faster pace than more traditional, physical based processes such as constructing miniatures.
What is the difference between CGI and VFX?
VFX are used to create imagery out of a combination of live shots and digital images, whereas CGI is used as a standalone to create imagery that can be used as an element of VFX.
Let us realise your creative vision