Bark&Bite is an award-winning 3D animation studio, with a dedicated team of artists and creatives ready to bring your vision to life. Creating engaging 3D animations that deliver the desired message, meet your branding and captivate your target audience, our team of experts work with you to meet your requirements, and then some!
Since 2010 our specialist team of creatives and animators have been creating 3D animations that drive results, engage audiences and look amazing. Partnering with world-renowned brands, we've created compelling 3D animations for Carolina Herrera, New Balance, Swatch and many more.
What can 3D animations be used for?
3D animation is suited to a wide range of mediums, whether that be for commercial purposes such as product demos, advertisements and social media marketing, or for entertainment purposes such as video games, TV and film. Using 3D animated moving content is an effective way to captivate your audience and deliver your brand message in a visual, easy-to-digest format.
The modern, aesthetically-impressive style of 3D animation has become a timeless format since its inception, and is used across a wide range of industries.
3D animated videos are an effective way to drive brand awareness and delight a wide range of audiences. They are particularly disruptive on social media, cutting through the noise of mostly photographed content.
To create your 3D animation, our team of experts will work closely with you on a collaborative basis from start to finish. Initially, we'll take time to get to know your brand, your brief and objectives to ensure we provide you with a truly unique project scope tailored to you. In order to make this process effective, we constantly stay on top of the latest market trends, strategies and techniques, while adapting these to suit your specific requirements and ensure your finished product stands out.
We make sure that we go the extra mile to deliver your project on time and to the highest possible standard. You'll be allocated an expert team of creatives, motion designers and animators to manage your project, with a dedicated point of contact that will keep you up to date in real time. We use bespoke software that gives you access to timelines, project files and timelines and allows you the opportunity to provide feedback and approval all in the same location.
All 3D animation production campaigns are focussed on your brand, target audiences and delivering the exact messaging that you wish to convey, and we'll advise you on the best course of action throughout.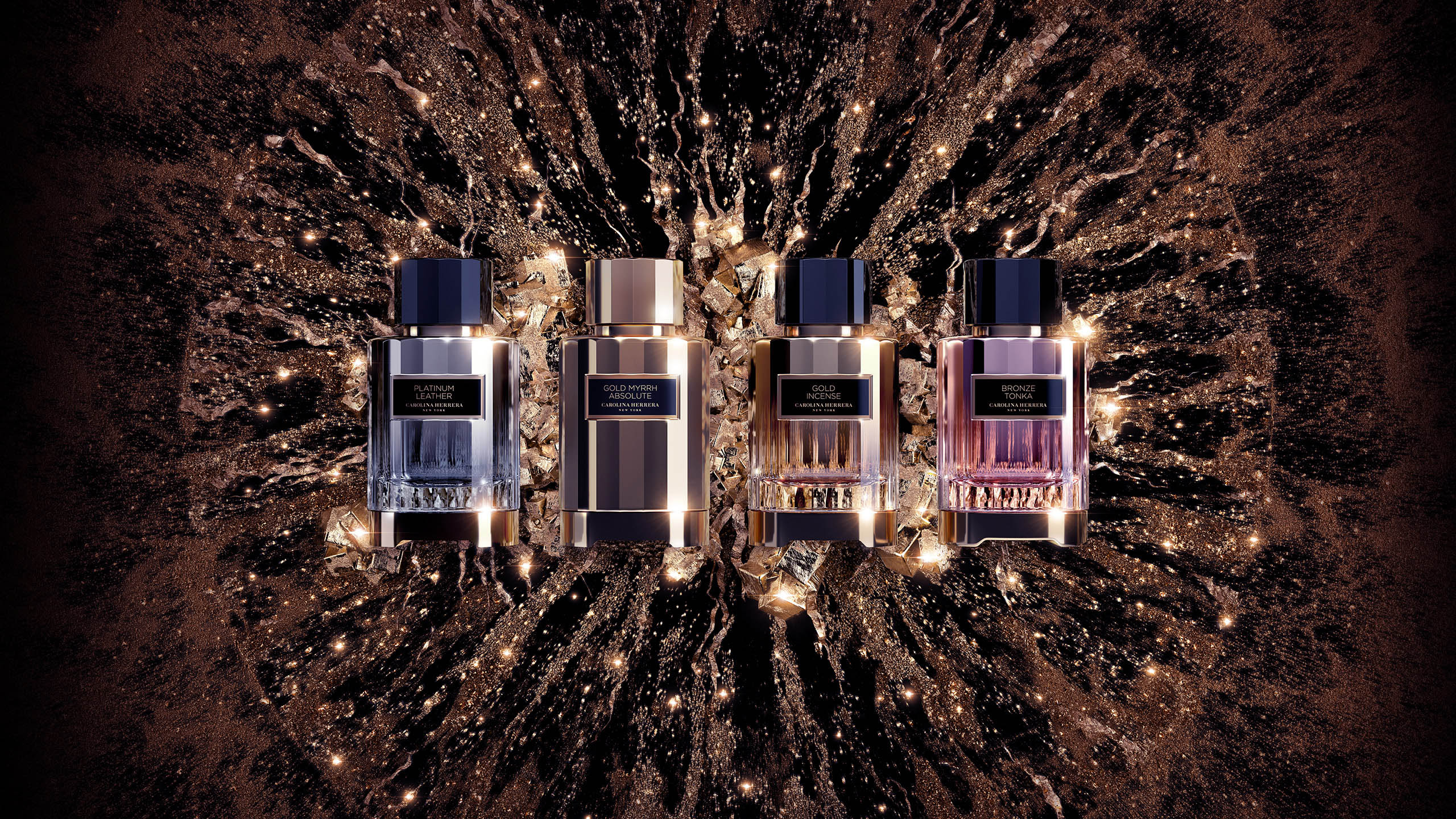 The 3D animation process is made up of several stages. To help you understand how your project may pan out, we've detailed a typical 3D animation product process below.
Pre-production
This is where we'll work closely with you to create an initial script. Our talented team of creatives and animators, supported by our production team will develop concepts, create storyboards and thoroughly plan out the process. Once one of our strong, fit-for-purpose animation concepts has been approved, we can then move on to producing the animation.
Production
During this phase of the 3D animation project, we'll collate the initial planning and development pieces together to build your motion content. This consists of using state-of-the-art animation and design software, using 3D modeling techniques, forming layouts, texturing, rigging and animating content, lighting and setting up cameras and rendering.
Post-production
During post-production, the final tweaks will be made to your animation. The animation will undergo a compositing process, where visual elements from varying sources are combined, and then any required edits and visual effects will be added.
Completion
In this final stage, the completed production will be delivered to you ready for launch. We'll be sure to provide you with everything you need to successfully release your 3D animation campaign across all desired platforms and channels.
Our team of expert designers, creatives and 3D animators work collaboratively with you, advising on the best strategy for your individual requirements to create unique campaigns that deliver results and get your brand noticed. Our aim is always to deliver outstanding projects that not only meet your objectives, but also exceed all expectations.
We do our utmost to ensure the process is as simple and straightforward as possible for you, consulting with you during the initial processes and keeping in touch throughout to communicate the progress of your project. Our 3D animation studio is based in Leeds, and we'd love to welcome you to discuss your requirements in-person, or if you're a bit further afield, we're happy to communicate digitally, too!
3D animation refers to moving images made up of three-dimensional elements and is used to bring images, whether characters or objects, to life. These characters or objects are generated in specialist 3D animation software to create the illusion of movement and can be used for a range of purposes. While 3D animation is most commonly used within the entertainment industry for video games, TV and film, the medium is becoming increasingly popular among businesses for marketing and advertising.
How is the 3D animation made?
There are three key stages to the 3D animation process – modelling, layout & animation and rendering. There are of course sub-phases, however these are the main milestones for any 3D animation project. Modelling refers to the creation of the characters and/or objects, layout & animation is where the characters or objects are positioned and animated in a scene, and rendering is the finishing process where scenes are generated into a finished image.
How long does 3D animation take?
The length of time that your project will take depends on many factors and the timeline can vary depending on your requirements and objectives. To get a better understanding of how long your desired project will take, get in touch with us today to discuss in more detail.
Let us realise your creative vision